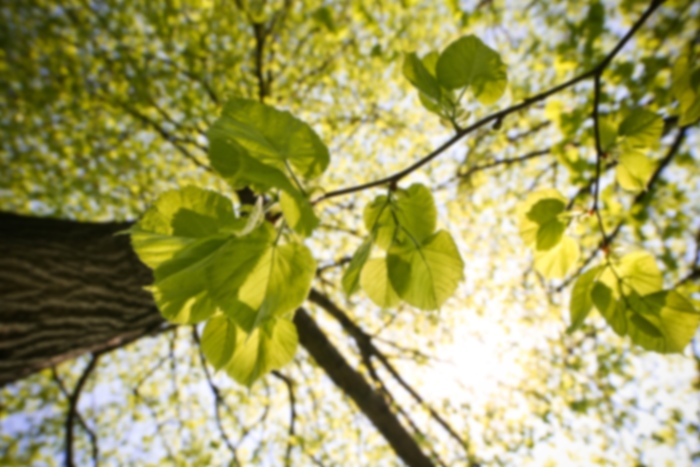 Rodney L Lamb,
MD
Obstetrics and Gynecology
Rod Lamb, MD, has been with the OBGYN Center since 1987. Patients can be seen at Lone Tree, Parker and Castle Rock for general OBGYN services as well as in office procedures for heavy menstrual periods and permanent sterilization. Dr. Lamb earned his undergraduate degree at Brigham Young University and his medical degree at the University of Utah. He completed his specialty residency training in Obstetrics and Gynecology at Northwestern University in Chicago, IL. Board certified in Obstetrics and Gynecology, he is a fellow of The American College of Obstetrics and Gynecology and a member of Alpha Omega Alpha Medical Honor Society. He has also served as chairman of the Women's Health Department at Sky Ridge Medical Center and Swedish Medical Center. While Dr. Lamb is passionate about childbirth and deliveries, he also enjoys conducting seminars on women's health and other topics upon request in the community. Dr. Lamb had a well-diversified upbringing having lived in California, Utah, Louisiana, Wisconsin and Illinois. He is happily married, has three children and is a proud grandpa. As an active member in his faith, he served a two-year mission for The Church of Jesus Christ of Latter-Day Saints in Japan before his medical training. He greatly values providing education and services to the Mormon community.
First available appointment is on 11/27/17
No appointments available for selected appointment type.
First available appointment is on 11/14/17
First available appointment is on 10/20/17
First available appointment is on 11/17/17
Accepts most insurances. Please call the office to confirm your specific plan.